Women on Mission St. Louis
---
May 30, 2017 /
General Ministry
---
It has been 10 years since the founding of Women on Mission St. Louis (WOM), and they've been partnering with other nonprofit organizations for revitalization in the College Hill neighborhood in north St. Louis City, MO ever since. It all started when Gail Olson, a member of St. John Church in Ellisville, MO,  saw a news interview by Katie Couric about an organization in Austin, TX that was making great impact in their community through a women's giving circle model. Olson and a small group of fellow church women had been yearning to do more in their community, but weren't sure how they, being a few, could really make much impact. After seeing the interview, Olson flew to Austin, learned all about the giving circle model, and brought it back to St. Louis. Women on Mission was birthed soon after.
"What exactly is a giving circle?" you might be wondering. Essentially, it is an organized group of people who pay a set amount of annual membership dues which then get used to do and/or support a specific cause or ministry. In the case of Women on Mission, who's goal is "to make a significant and sustainable impact in the lives of [their] neighbors by expressing God's love through collective giving," the annual dues have been divided each year to award two grants to organizations wanting and willing to provide much needed services to North St. Louis' College Hill neighborhood, an area in which St. John Church had already begun building relationships, and one that was in much need of hope.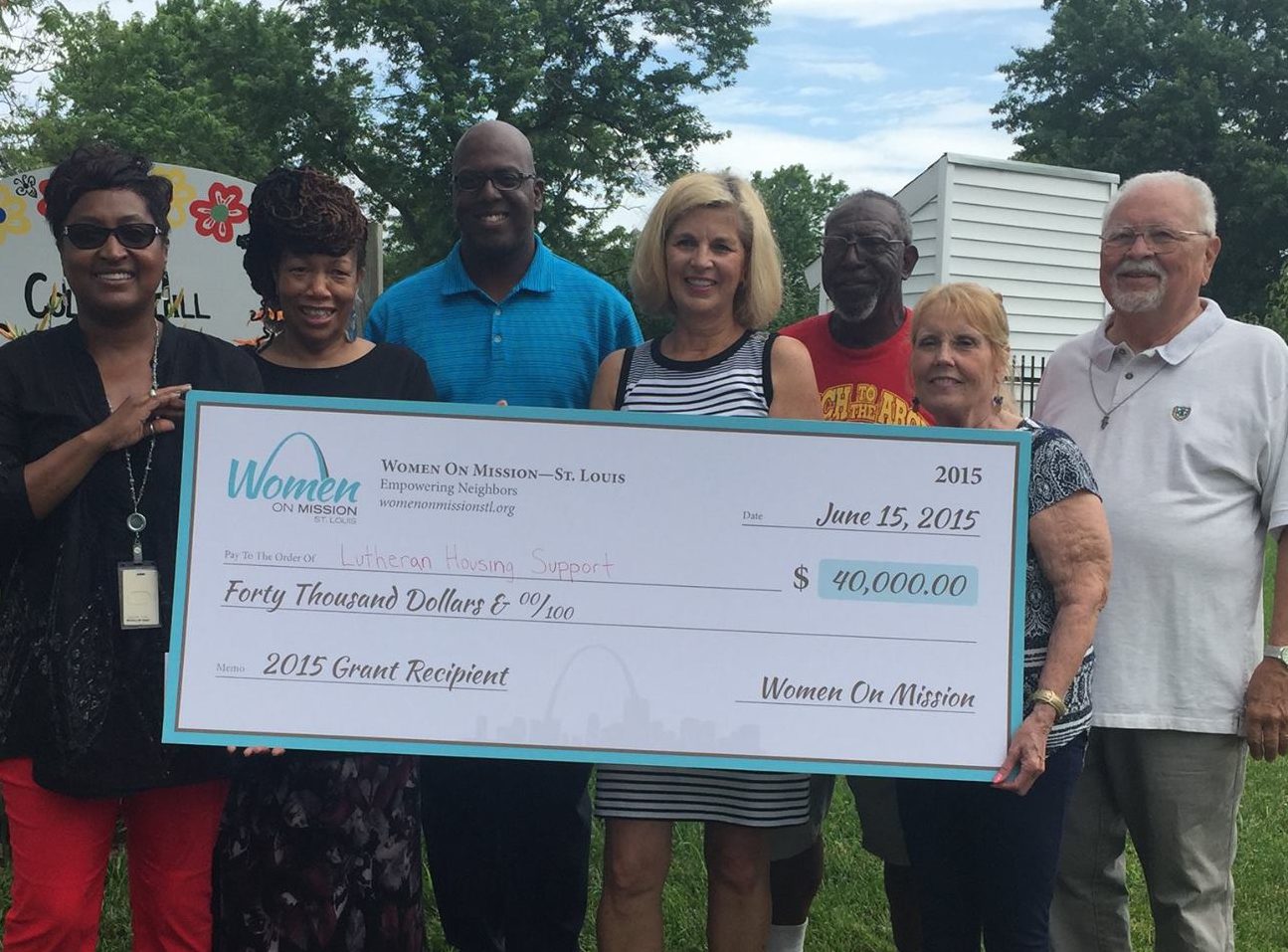 Over the years, membership has grown and more than $550,000 in grant dollars have been invested to bring transformation to the College Hill community. Recognizing that they themselves are not familiar with the roots and needs of the community, WOM regularly meets with the College Hill Neighbors Association to engage in community listening and gain approval of grant finalists before proceeding with grant awards. This ensures that the services provided are actually wanted and needed by the community! Organizations such as St. Louis Crisis Nursery, Lift for Life Gym, Connections to Success, Grace Hill Settlement House, and Lutheran Housing Support are just a few of Women on Mission's grant recipients who have helped make great impact in this once seemingly forgotten neighborhood. Connections to Success has been able to provide employment education services to residents, Grace Hill Settlement House has placed 3 family coaches at Bryan Hill Elementary through the Family Partnership Program to help support the academic and behavioral needs of school families, and Lutheran Housing Support has installed a security camera system in high-crime "hot spots" which has lowered crime by 40% since 2015! They are also in the process of building 20 new, affordable homes in the area and offer buyer support and financial education services.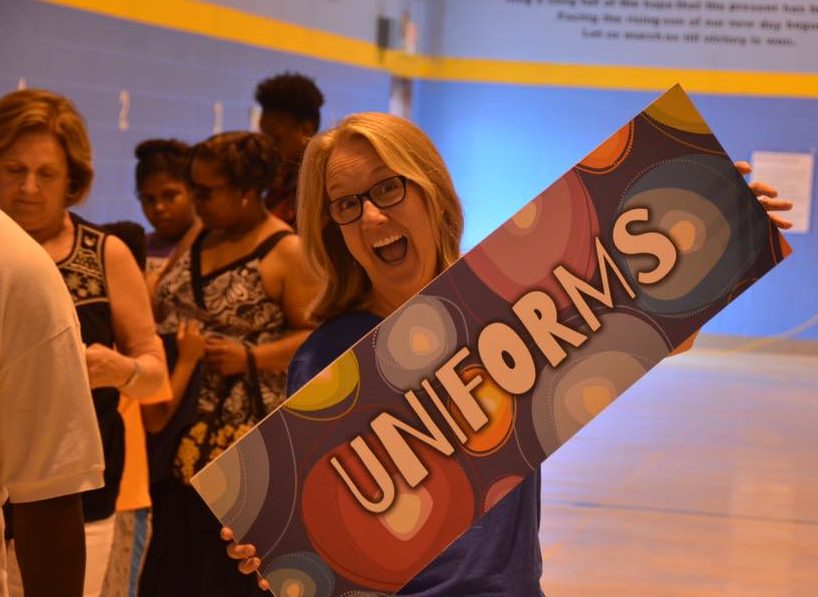 Besides grant-giving, Women on Mission also provides their members with volunteer opportunities to serve alongside grant recipients, and in other capacities, within College Hill. From providing meals to those in employment education classes, to helping furnish a new home for a first-time home buyer, to showering new mothers with baby essentials through Our Lady of Perpetual Hope, to volunteering at events at Bryan Hill Elementary – the women have been able to be a part of and build relationships with those in the neighborhood. Going forward, WOM hopes to expand their volunteer program from one time projects/drives to more ongoing, relational opportunities.
When asked to describe the impact that has been made in College Hill over the last 10 years, current WOM President, Renita Wold, says that there is now the presence of HOPE! The neighborhood had once felt as though no one cared about them, but today, after seeing continued investment by Women on Mission and the amazing organizations that have invested time and resources, they have begun to take pride in their community and have bounced back to life. New homes are being built, a new restaurant – Fresno's – has been opened, and crime rates have gone down. As for the impact giving has had on WOM and its members, Wold says that for her, and many others, "Living out 'love your neighbor as yourself' has been incredibly faith enriching – giving has been a natural outpouring of recognizing how blessed we are and feeling called to share with others."
 To hear and see stories of impact, check out Women on Mission's 10th anniversary video here!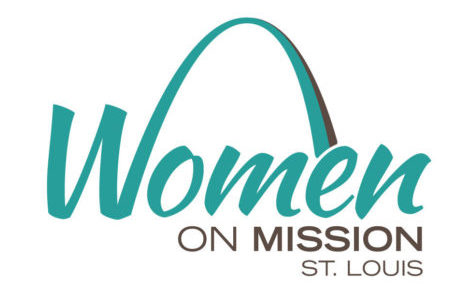 To join Women on Mission, or for more information about giving circles and how you could start your own,
please contact Renita Wold, President, at nitawold@gmail.com or visit womenonmissionstl.org.