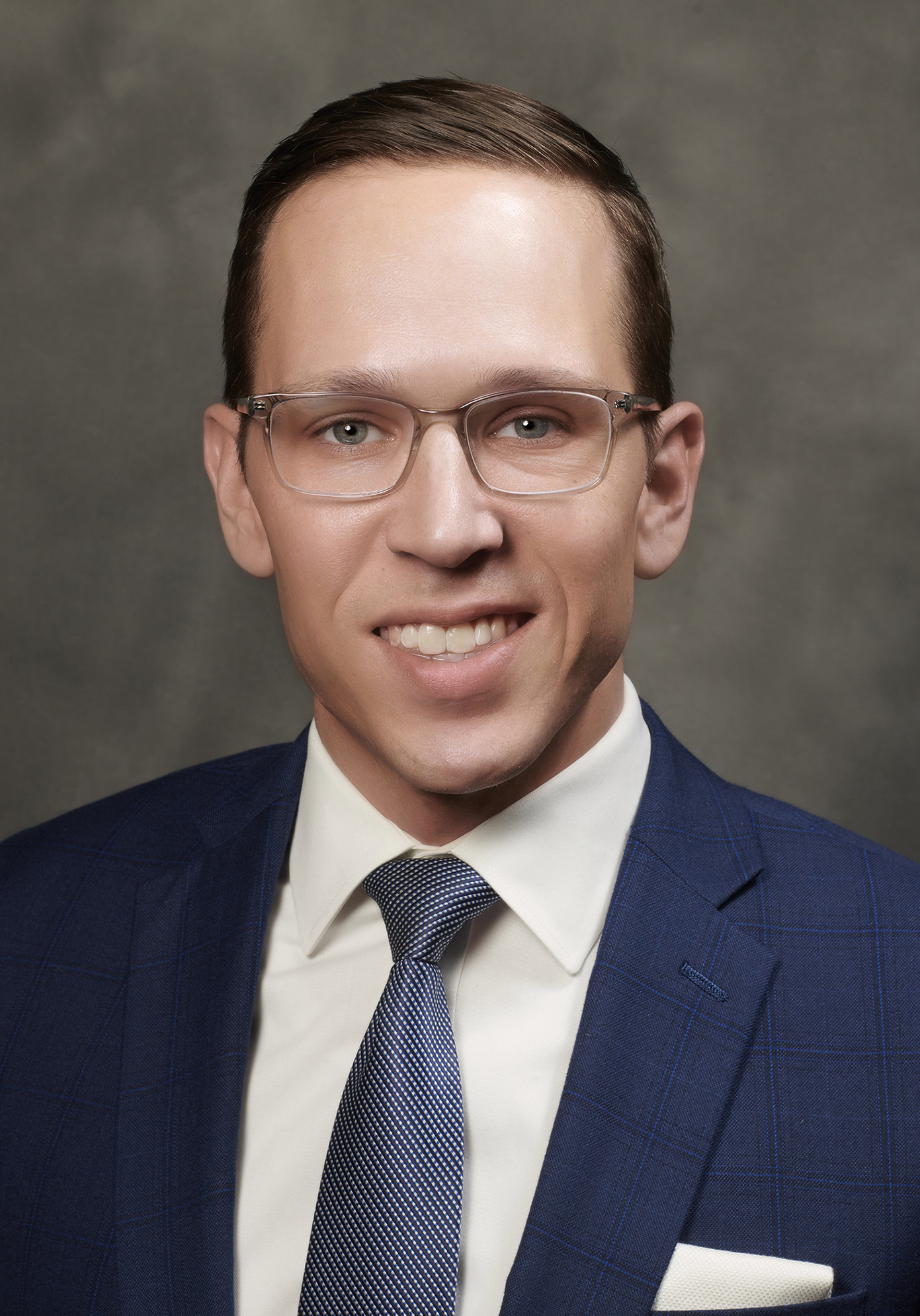 Matt Miller
Matt Miller is the Executive Director of Send Me St. Louis. He trains, coaches, and connects churches and faith-based nonprofits as they seek to love, serve, and engage their communities and create cultures that encourage participation and volunteerism.
Matt has spent over fifteen years working in the faith-based nonprofit world. He began his career in Chicago with Young Life, then went on to serve in both the Undergraduate Admission and Student Success/Retention departments at Concordia University Chicago.
Matt has a Bachelor of Arts in Theology from Concordia University Chicago, a Master of Science in Organizational Leadership from Dominican University, and a Master of Divinity from Trinity Evangelical Divinity School. Raised in the Lutheran church and a graduate of Lutheran High School South, Matt is passionate about the intersection of the church and local community. He desires to see churches and followers of Jesus become an integral part of their neighborhood, contributing to its flourishing and bearing witness to God's inbreaking Kingdom. Matt lives just south of Tower Grove Park in south St. Louis city with his wife and two daughters.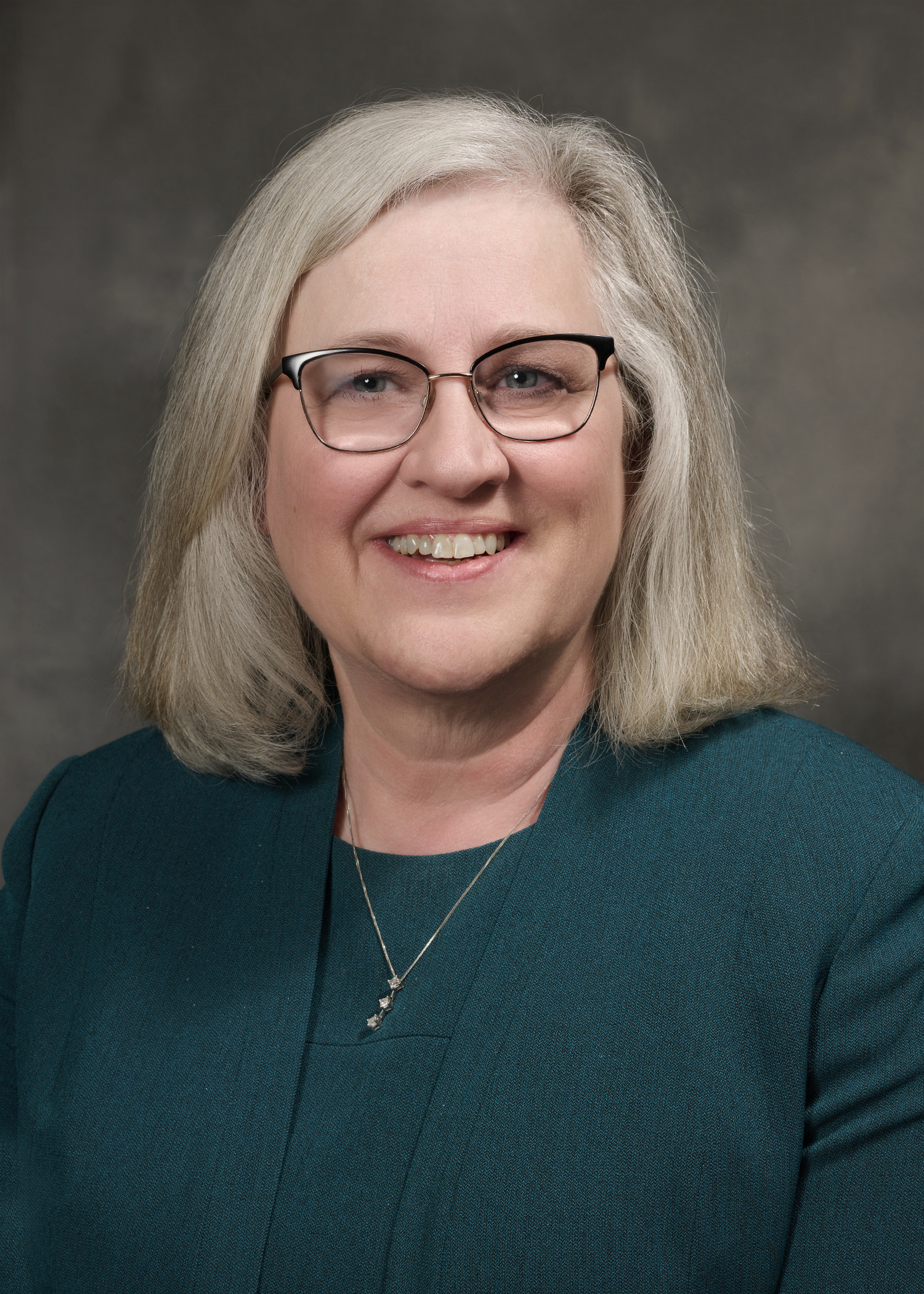 Julie Darnold Atkins is the part-time Events & Communications Coordinator for Send Me St. Louis. She is responsible for managing logistics in support of all trainings, workshops, and events as well as developing and carrying out various communications.
She divides her professional life with another religious organization close to her heart, the Missouri Mid-South Conference of the United Church of Christ denomination, working part-time as their Communications Specialist.
Her longtime career in communications and nonprofit fund development most recently included positions with Bethesda Health Group Foundation, Girl Scouts of Eastern Missouri, and VOYCE (a social services and advocacy organization for seniors). Julie's career began as a journalist in Iowa after graduating from Drake University with a Bachelor of Arts in Journalism. Upon relocating to St. Louis, she earned a Master of Arts in Communications Management at Webster University, while continuing her career in financial communications. She also taught a brief while in the Mehlville School District.
She is an active member of St. Paul's UCC in Oakville, where she lives with her husband. They have four grown children and enjoy spending leisure time at their camper near Mark Twain Lake.