Open-House Happy Hour
Date/Time:
Thursday, March 30, 3:30 to 6:30 p.m.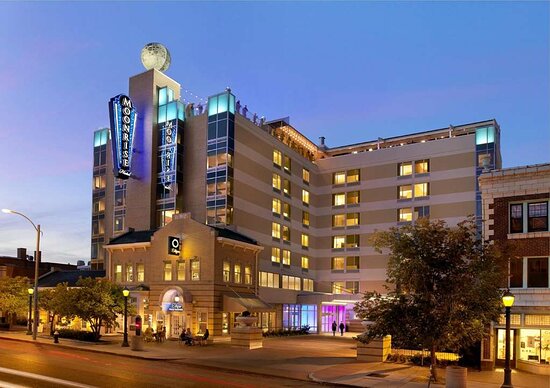 Details:
Food and drink are on us!
Indoor and heated outdoor spaces will be available.
Free parking in lots directly behind hotel.
Description:
Our purpose is simple — refreshment and connection for as many leaders as possible — to continue to build upon the strength of our network among Lutheran congregations and ministries.
---
Please extend a warm invite to others, whether it's someone on your staff (another pastor, Director of Christian Education, and ministry leader), a key volunteer, or a fellow colleague.
Let us know if you and any others will be joining us. We look forward to seeing you!