Creating a Legacy of Impact: Why Governance Matters
Date/Time
Thursday, October 4, 2018
9:00am - 11:30am
Location
Lutheran Hour Ministries (660 Mason Ridge Center Dr., St. Louis, MO 63141)
High Value, No Cost!
Do you want your organization or ministry to be around in ten years? If your answer is YES, then come hear NSC's Diane Drollinger share why good governance is essential for helping your organization move beyond an idea to lasting impact!
---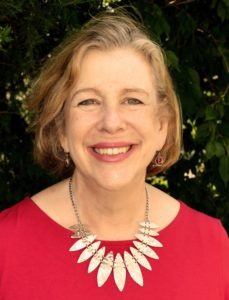 Diane Drollinger
President/CEO, Network for Strong Communities (NSC)
Diane has over 30 years of experience in the community service sector and most recently served as Director of Community Partnerships at the Greater Saint Louis Community Foundation. She also founded the Drollinger Group, a successful consulting practice providing strategic services for nonprofits and charitable giving counsel for private sector clients.
---