Why Should Christians Care About the Flourishing of Their City?
Date/Time
Tuesday, September 13, 2022
9:00am - 11:30am
Location
Lutheran Hour Ministries (660 Mason Ridge Center Dr., St. Louis, MO 63141)
Description:
In the coming months, Send Me will offer workshops focused on the history of St. Louis examined through the lens of housing segregation and inequity. Before diving into these topics, however, we are providing this opportunity for Christians — individuals or congregations and organizations — to explore why they should care. Jeremy Main, Director of Neighborhood Engagement at Mission: St. Louis, will lay a foundation and provide language to equip you for sharing these ideas with those in your network. This workshop is a launching pad for future sessions focusing on the story of St. Louis and housing.

Training Focus: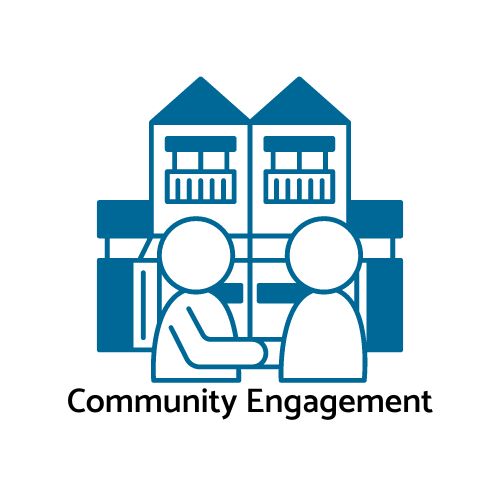 Featured Presenter: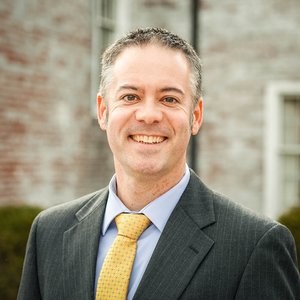 Jeremy Main
Director of Neighborhood Engagement