Using Sacred Places for Community Building
Date/Time
Tuesday, September 26, 2023
9:00am - 11:30am
Location
Intersect Arts Center (3636 Texas Ave., St. Louis, MO 63118)
Description:
Led by Partners for Sacred Places, this interactive workshop focuses on encouraging you to think about your sacred places as community assets. You'll hear about the civic value of sacred places and how these can create opportunities for collaboration in the community as well as learn about best practices for robust space-sharing strategies.
Training Focus: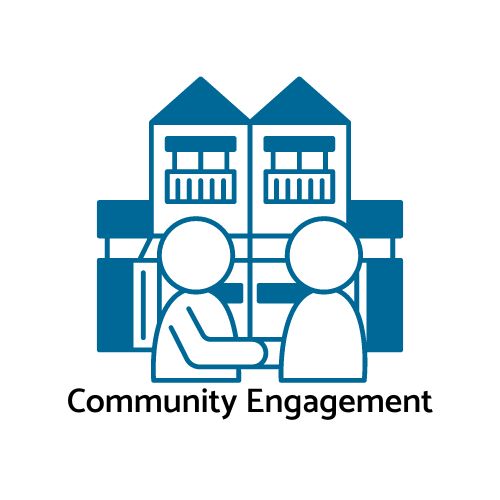 Featured Presenter:

Sarah Jones
Associate Director of Community Engagement
Partners for Sacred Places
In her work with Partners, Sarah coordinates and oversees consulting projects, facilitates community engagement services, and develops new services to build congregations' capacities for building stewardship and community service. Sarah holds a Master of Divinity from McCormick Theological Seminary, as well as a Master of Social Service Administration from the University of Chicago. Having built her professional career in Chicago, Ill., Sarah has worked with Safer Foundation to design and implement service programs for returning citizens, the Southwest Organizing Project to organize faith communities on Chicago's Southwest side, and the International Organization for Adolescents, where she completed a needs-assessment and resulting policy recommendations for orphaned and vulnerable children in Ethiopia. She is currently in the ordination process with the Illinois Conference of the United Church of Christ.