Part 2: The Power of Clear and Consistent Messaging
Date/Time
Thursday, November 3, 2022
9:00am - 3:00pm
Location
Intersect Arts Center (3636 Texas Ave., St. Louis, MO 63118)
Description:
This past spring, Send Me hosted Seth Hinz, Director of Marketing at Pathfinder Church and Certified StoryBrand Guide, for a session focused on clarifying and pursuing consistency in communicating your why and broader organizational story. We heard from participants that the content was powerful and helpful, but there was not enough time to digest and apply it. In response, we have invited Seth to return for a full day of coaching. The group coaching session includes:
A brief overview of the StoryBrand framework.
A focus on the ethics of sharing other peoples' and communities' stories.
Ample time to craft each part of your organizational stories.
One-on-one time with Seth to troubleshoot any roadblocks you encounter.
This should be an exciting day, providing unhurried space to process your message.
Cost – $10 per person (includes lunch)
Training Focus: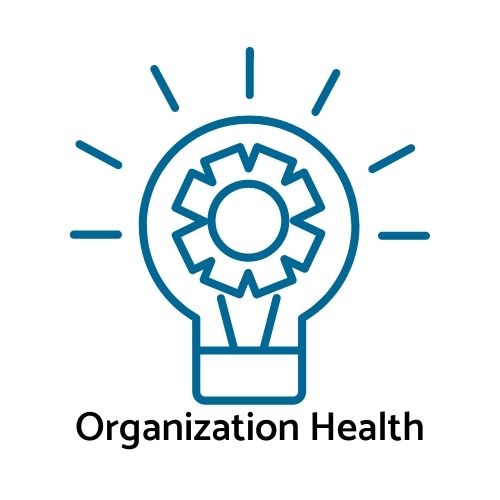 Featured Presenter: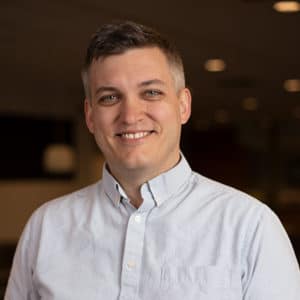 Seth Hinz
Director of Marketing and Creative
Pathfinder Church
For 14-plus years, Seth Hinz has worked in communications and marketing within The Lutheran Church—Missouri Synod for churches, schools, universities, districts, and national ministries. As a Certified StoryBrand Guide, he works with nonprofits and entrepreneurs to develop narrative-based messaging that moves people to take action. Seth Hinz lives in Wildwood, Mo. with his wife, Rachel, and three children: Judah, Samson, and Evie.