Leading and Managing Change for Volunteer Managers (and everyone else)
Date/Time
Tuesday, November 15, 2022
9:00am - 11:00am
Location
Online via Zoom
Description:
You are confronted daily with challenges and opportunities that require you to stay the course or chart a different path forward. Whether you like it or not, you are a change leader and, to be effective in your role, you must learn to lead and manage change well. Initially delivered to a small group of volunteer managers, this presentation is now available again to the entire Send Me network. Sarah J. Buek, MSW, Founder and Principal at The IllumiLab, will outline eight key steps, which are applicable across disciplines and roles, for leading and managing change well.
Training Focus: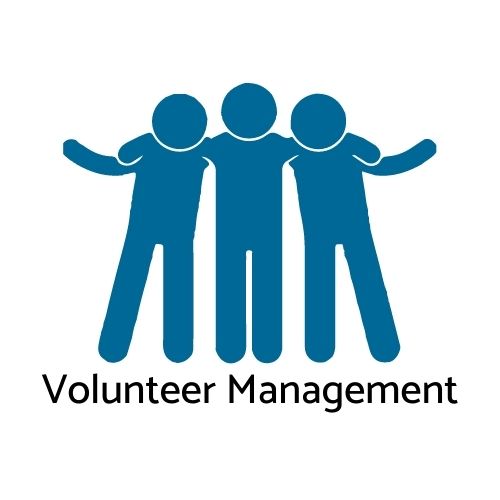 Featured Presenter: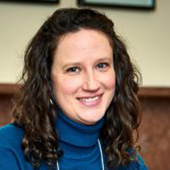 Sarah J. Buek, MSW
Founder and Principal
Sarah founded The IllumiLab (as Insight Partners Consulting) in 2016 after having worked in the nonprofit sector as a family therapist, program manager, quality improvement manager, grant-maker, and capacity-builder. Throughout her career, Sarah has been driven toward increasing effectiveness, efficiency, and impact because she hates waste and loves seeing results. She believes mission-minded professionals who are drawn into this work to make a difference in the lives of vulnerable people and struggling communities cannot afford to waste time, energy, information, opportunities, or resources. As an "evaluative thinking evangelist," Sarah is passionate about making the tools and processes of reflection and learning accessible, intuitive, and energizing!