Go & See: Experiencing Transformational Ministry Models
Date/Time
Thursday, February 25, 2021
9:00am - 10:30am
Location
Online via Zoom
High Value, No Cost!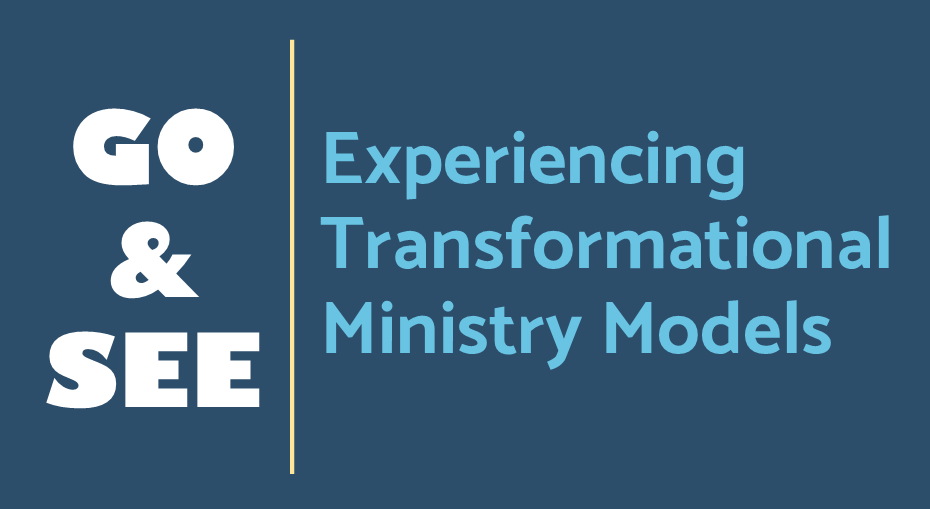 Join fellow practitioners for this virtual three-stop tour of ministries working to implement transformative, "When Helping Hurts"- inspired approaches to engaging, serving, and loving their communities. Building on previous Send Me trainings that laid out principles of healthy community engagement, Go and See's are meant to highlight "principles in practice."  Each Go & See will feature a presentation and interview with key staff focused on the journey to their current model, time for q&a, and a facilitated debrief by Send Me St. Louis.
#1: Thursday, February 25th, 9:00am-10:30am

Mission: St. Louis – St. Louis, MO
Presenter: Josh Wilson, President/Executive Director
#2: Thursday, March 25th, 9:00am-10:30am
Building Hope in the City – Cleveland, OH
Presenter: Brian Upton, Executive Director
#3: Thursday, April 29th, 9:00am-10:30am
Community Hope Center – Alton, IL
Presenters: Paul Militzer, Executive Director and Denise Ukena, Development Director
Virtual "stops" have been selected to provide a diversity of contexts and ministry types, but consistent to all is a desire to serve their community and participants in transformational and nuanced ways informed by principles outlined in books like When Helping Hurts and Toxic Charity. Additionally, to leverage our "virtual moment", we are highlighting one ministry outside of St. Louis.
Send Me has learned participants get the most out of a cohort like this by having the chance to compare and contrast multiple ministries side-by-side. By registering for this cohort, you are committing to attend all three sessions. However, we know things come up, especially during COVID, so should you need to miss a session, please let Matt Miller know prior to our gathering.
---
---