Engaging Millennials, Encouraging Leadership
Date/Time
Wednesday, April 20, 2016
9:00am - 11:30am
Location
The Lutheran Church of Webster Gardens
High value, No cost!
Generational differences often include new perspectives on church and spirituality. With an increasing number of millennials in our churches and communities, it is important to understand who they are and how to best engage them within our congregations and organizations. Join us as we dive into the characteristics of the millennial generation, and  discuss not only their significance to outreach, but also how to make room for them in leadership.
Guest Presenter: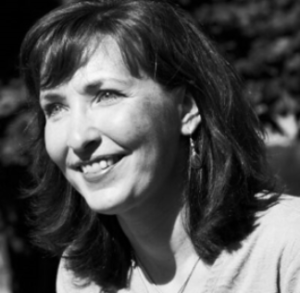 Kay Edwards, author of "Engaging Millennials in Ministry" (underwritten by the Siebert Lutheran Foundation and Kern Family Foundation) is founder and CEO of Outsight Network. She has more than 20 years of  experience in marketing research, planning and organizational development. She is recognized as a national leader in research among  faith-based and denominational Institutions.