Cultural Competency
Date/Time
Tuesday, March 7, 2017
9:00am - 11:30am
Location
Lutheran Hour Ministries (660 Mason Ridge Center Dr., St. Louis, MO 63141)
High Value, No Cost!
Our ministries often bring us into contact with people from backgrounds and life experiences different than our own. Thus, it is important that we understand these varying cultural and community norms in order to interact with and serve our people well. Join Hannah Shanks, MSW for an interactive workshop designed to build cultural competency in your staff and volunteers!
Presenter: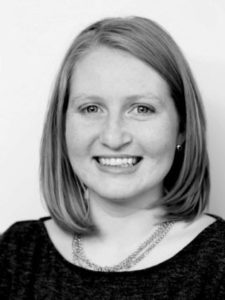 Hannah Shanks holds her Master's in Social Work from Saint Louis University. She specializes in community engagement, faith based social services, nonprofit administration, and diversity/inclusion training. Hannah lives in St. Louis with her spouse, her son, and their beloved terrier.