Christian Volunteer Managers Network: Volunteer Management 101
Date/Time
Wednesday, September 13, 2023
9:00am - 11:00am
Location
Lutheran Hour Ministries (660 Mason Ridge Center Dr., St. Louis, MO 63141)
Description:
This 101-level workshop examines the basics of equipping volunteers and managing them. You'll find it a perfect training session if you're a new volunteer manager or one who is looking for a refresher on the foundational components of healthy volunteer engagement.
Training Focus: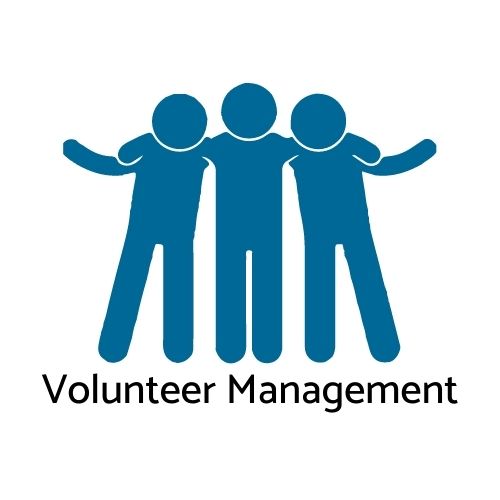 Featured Presenter: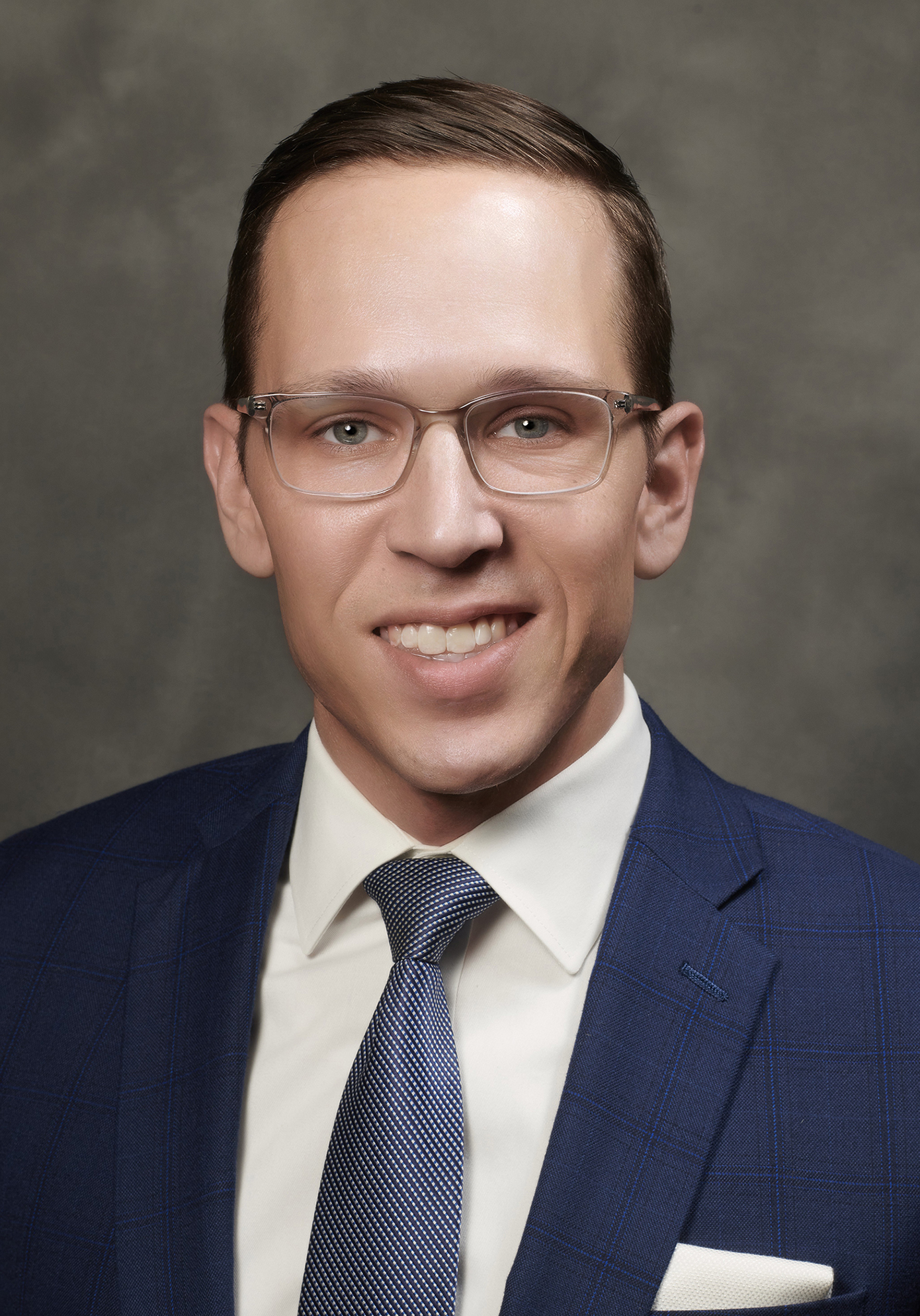 Matt Miller
Executive Director
Send Me St. Louis
Matt Miller is the Executive Director of Send Me St. Louis. He trains, coaches, and connects churches and faith-based nonprofits as they seek to love, serve, and engage their communities and create cultures that encourage participation and volunteerism.
Matt has spent over fifteen years working in the faith-based nonprofit world. He began his career in Chicago with Young Life, then went on to serve in both the Undergraduate Admission and Student Success/Retention departments at Concordia University Chicago.
Matt has a Bachelor of Arts in Theology from Concordia University Chicago, a Master of Science in Organizational Leadership from Dominican University, and a Master of Divinity from Trinity Evangelical Divinity School. Raised in the Lutheran church and a graduate of Lutheran High School South, Matt is passionate about the intersection of the church and local community. He desires to see churches and followers of Jesus become an integral part of their neighborhood, contributing to its flourishing and bearing witness to God's inbreaking Kingdom. Matt lives just south of Tower Grove Park in south St. Louis city with his wife and two daughters.