Christian Volunteer Managers Network: The State of Volunteerism in the Church
Date/Time
Tuesday, February 14, 2023
9:00am - 11:00am
Location
Lutheran Hour Ministries (660 Mason Ridge Center Dr., St. Louis, MO 63141)
Description:
Three speakers from three different church contexts — each sharing what they learned from COVID-19, the state of volunteerism with their congregations and ministries, how they have pivoted, what's working and what's not, and what they are excited to try next.
Training Focus: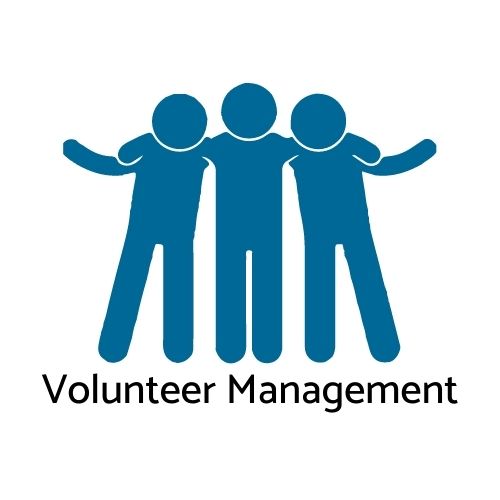 Featured Presenters:
Allison Rattenborg 
Groups & Volunteer Lead
Allison brings vision and structure to volunteerism and group ministry, helping people connect to build a strong culture for volunteers and staff alike at The Crossing (a large nondenominational church with four St. Louis locations). Before this role, she was a kids ministry director, an educator both in secondary and collegiate levels, and published articles and curriculum in communication strategies. She lives in Wildwood with her husband Ryan, three high school kids, and Goldendoodle, Cooper.
---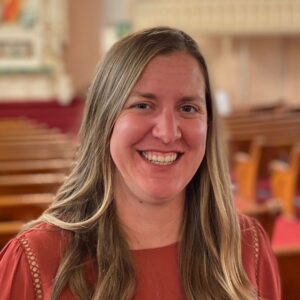 Kim Dann-Messier 
Community Care Director
Kim oversees Trinity's Soup Alley, a 40-year ministry serving the unhoused and hungry six days weekly, among other ministries. She is integral in reaching out to form partnerships with volunteers, nonprofits, and organizations to meet the needs of the unhoused in Soulard. Previously, as Operations Director for a small organization helping moms and babies, she helped it grow to four locations, one entirely volunteer managed. She lives in University City with her husband, two children, and dog.
---

Heidi Lewis 
Volunteer and Member
Heidi along with her husband Dave and daughter Skylar Joy are missionaries to south St. Louis, where they are actively loving and sharing Jesus with their neighbors and community. Heidi has served as a DCE in Colorado, Texas, Mississippi, and Missouri. She enjoys helping to bring beauty to places with painting, gardening, and creating; and is passionate in helping others to find their identity and purpose in Jesus.
---
CVMN UPDATE: After taking a year off to evaluate the Christian Volunteer Managers Network (CVMN) and pilot a new successful CULTIVATE Learning Cohort, we're bringing back the CVMN designed for Christians working in congregations, nonprofits, or ministries who regularly work with volunteers. Watch for these CVMN workshops among our offerings.