Christian Volunteer Managers Network: Creating Volunteerism Culture to Engage Multiple Generations
Date/Time
Tuesday, June 6, 2023
9:00am - 11:00am
Location
Lutheran Hour Ministries (660 Mason Ridge Center Dr., St. Louis, MO 63141)
Description:
How can you welcome the rising generation and respect the maturing generation? Now is an ideal time to engage (or re-engage) all segments of your volunteer pool, helping each to find their place in your mission.
Join this overview on how each generation approaches volunteerism, learning how to engage Gen Zs without ostracizing other generations.
Training Focus: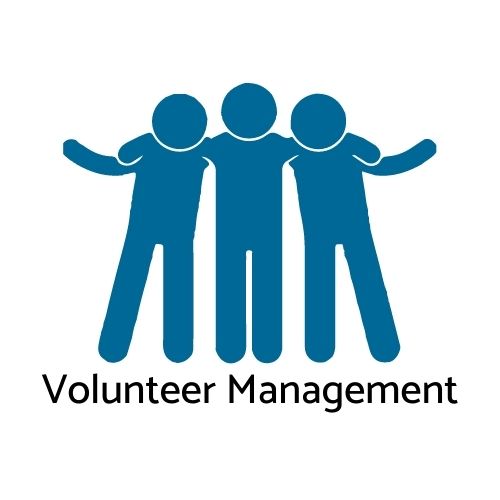 Featured Presenter:
Schuyler Vowell 
Campus Minister
Along with his passion for leadership development and spiritual formation, Schuyler has a heart to see Millennials and Gen Z reached and equipped with the Gospel. This last decade, Schuyler has served in a number of roles within the local church, most recently as a youth and college/young adults pastor. He holds a Master of Arts in Theological Studies from Covenant Theological Seminary, and a Graduate Certificate in Church Management from Villanova University. Schuyler lives in South City, St. Louis with his wife Chandler and daughter Gwenivere.
---
CVMN UPDATE: After taking a year off to evaluate the Christian Volunteer Managers Network (CVMN) and pilot a new successful CULTIVATE Learning Cohort, we're bringing back the CVMN designed for Christians working in congregations, nonprofits, or ministries who regularly work with volunteers. Watch for these CVMN workshops among our offerings.