3rd Quarter Christian Volunteer Managers Network Meeting
Date/Time
Tuesday, September 14, 2021
9:00am - 11:00am
Location
Online via Zoom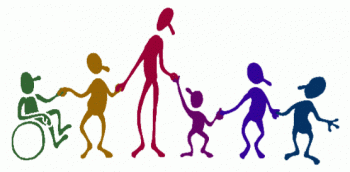 Join volunteer managers from St. Louis area churches and agencies to discuss how to best manage your volunteer program.
This quarter's topic is "8 Strategies for Creating a More Inclusive Volunteer Program."
We will be watching a pre-recorded presentation, created by Minnesota Alliance for Volunteer Advancement, and pausing throughout for facilitated discussion about its implications for churches/organizations and their volunteers. Interested in what this workshop will unpack? Click HERE for a helpful blog entry.