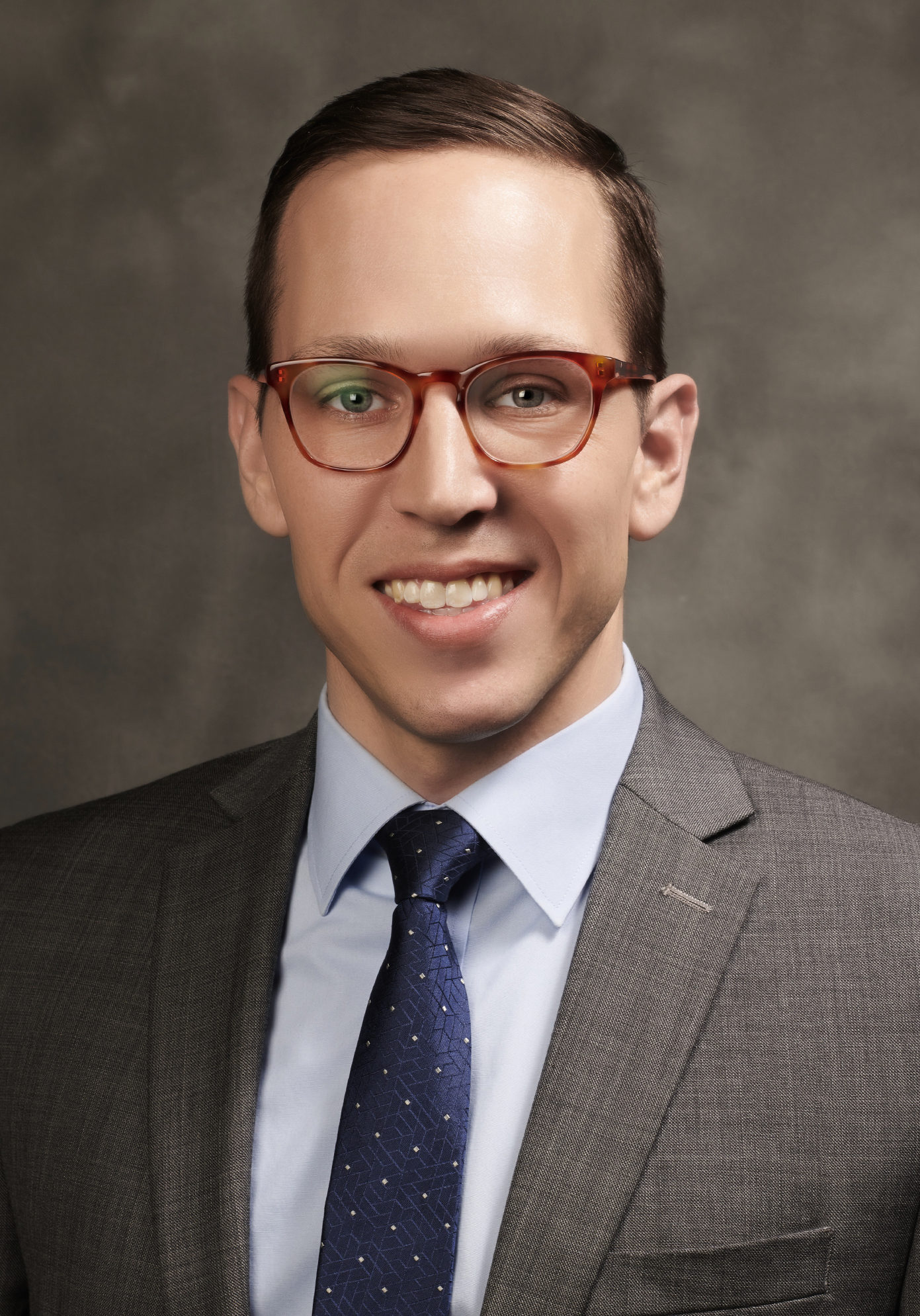 Matt Miller is the Executive Director of Send Me St. Louis. He trains, coaches, and connects churches and faith-based nonprofits as they seek to serve their communities and create cultures that encourage participation and volunteerism.
Matt has spent close to ten years working in the faith-based nonprofit world. He began his career in Chicago with Young Life, then went on to serve in both the Undergraduate Admission and Student Success/Retention departments at Concordia University Chicago.
Matt has a Bachelor of Arts in Theology from Concordia University Chicago, a Master of Science in Organizational Leadership from Dominican University, and a Master of Divinity from Trinity Evangelical Divinity School. Raised in the Lutheran church and a graduate of Lutheran High School South, Matt is passionate about the intersection of the church and local community. He desires to see churches become part of their neighborhood, contributing to their health and being the Body of Christ to a world desperately in need of the Gospel. Matt lives just south of Tower Grove Park in south St. Louis city with his wife and daughter. He currently volunteers with Young Life – Urban St. Louis, Lutheran Development Group, and serves as a block captain in his neighborhood.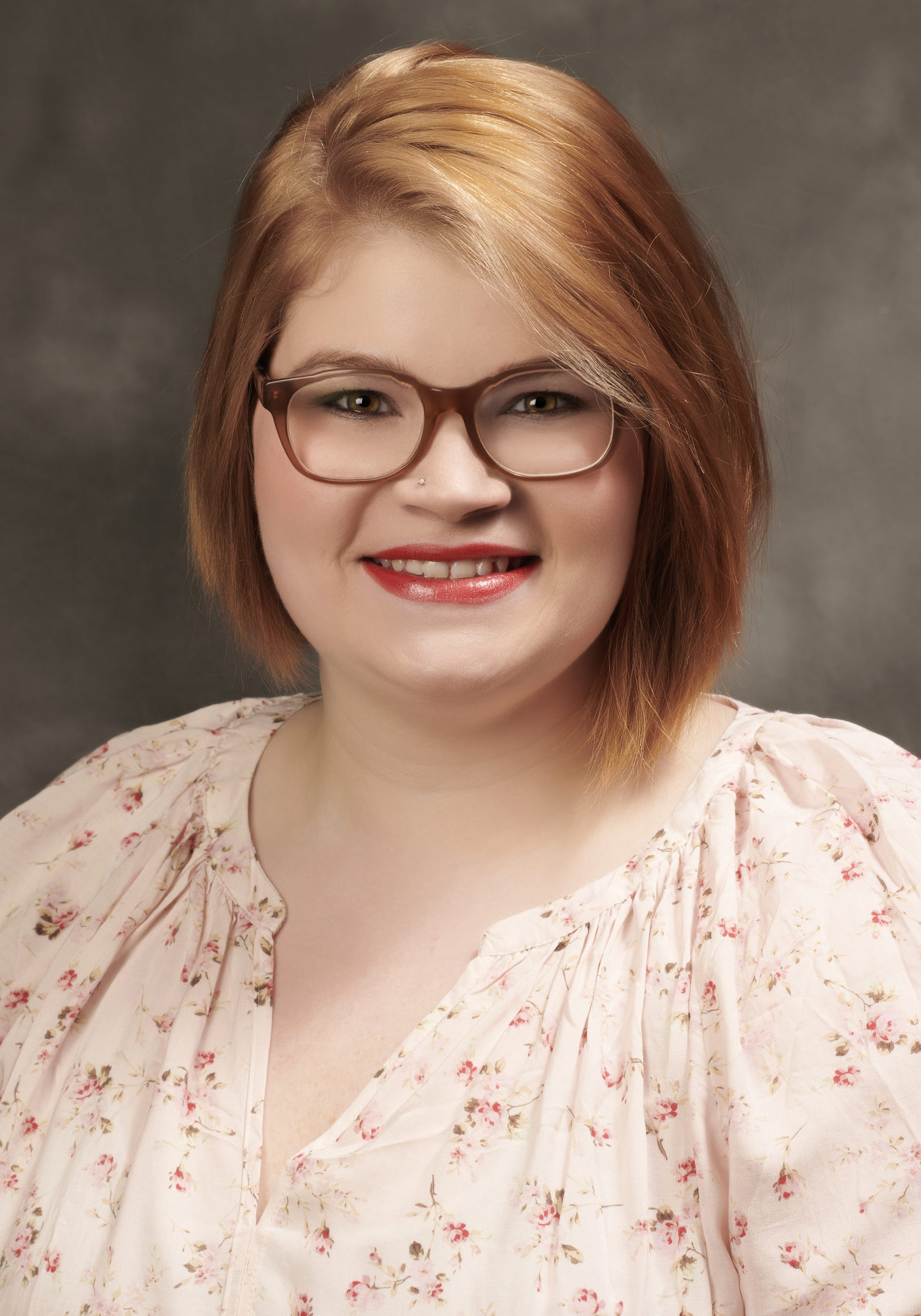 Mandy Norbi is the Events & Communications Coordinator for Send Me St. Louis. She organizes all event logistics and manages all of Send Me's print, email, website, and social media communications.
Mandy has a Bachelor of Arts in Missions from Concordia University Wisconsin, a Certificate in Non-profit Administration from Louisiana State University - Shreveport, and a Chancellor's Certificate in Web Design from the University of Missouri - St. Louis.
Mandy's core passion is sharing God's love through relational, hands-on compassion ministry. She has tutored inner-city children, done Katrina relief in New Orleans, and helped build two homes through Casas por Cristo. In 2014, she embarked on a seven-month journey to seven different countries as a World Race missionary through Adventures in Missions, partnering with local ministries sharing the love of Jesus. While on the mission field in South Africa, she met her now husband (from Ghana), and they tied the knot in November 2016. They welcomed their daughter, in August 2017 and reside in the Shaw neighborhood of south St. Louis city.