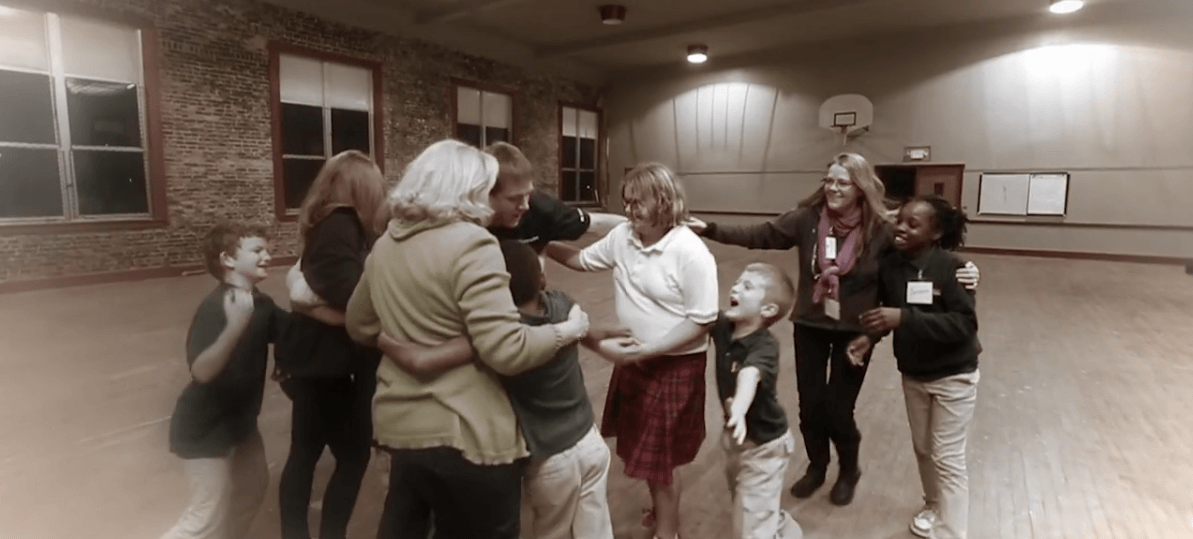 Then I heard the voice of the Lord saying, "Whom shall I send? And who will go for us?" And I answered, "Here am I. Send Me!"

ISAIAH 6:8
Because loving God means loving our neighbors.
Because you want to make an impact in your community.
Because faith inspires action…and action requires thought and planning.
…and because you don't have to do it alone.
Send Me St. Louis understands what inspires Christian service and social service outreach. We can provide your congregation/organization with the tools, resources, and knowledge to make your service vibrant, impactful, and faith-filled.
Let us help you reach out and build within!
We're here to listen, to share ideas and best practices, and to help you live into the unique calling God has placed on your church or organization.